Student Services
We assist you in determining accommodations and teaching you how to access them.
Students are strongly encouraged to contact SAAS as soon as they are admitted to the University to allow for sufficient time to ensure that accommodations are in place for the beginning of a semester. Requests made later in a semester may result in a delay or inability to provide accommodations.
Confidentiality
Confidentiality of information is very important to Student Access and Accommodation Services. Information provided to Student Access and Accommodation Services is considered private and will be protected against misuse by others.
Students Registered with SAAS
Students currently registered with SAAS can access your accommodations.
Logging into AIM will give you access to request and use your accommodations.

The Faculty Notification Letter verifies your documented disability and/or medical/mental health condition and lists the approved accommodations.
Additional Accommodations
You can request additional accommodations if you are already registered with SAAS.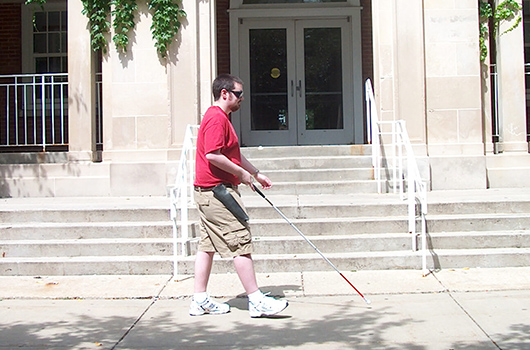 New to SAAS
We are happy to meet with you to discuss accommodations what would best assist you at Illinois State.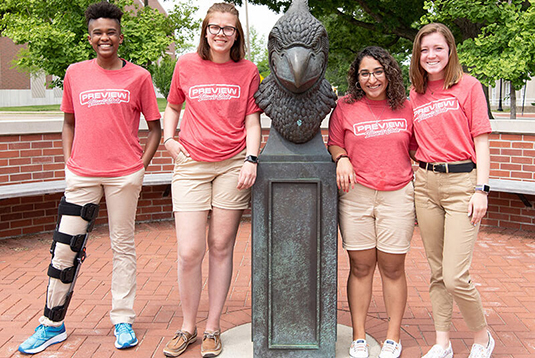 Temporary Accommodations
Students with temporary injuries (such as a broken limbs) can request Academic and Housing Accommodations on a short term basis.
Additional Accommodations Options
Thank you for your service. We want to help you succeed at Illinois State.

Planning to study abroad? Let us help you plan your accommodations.
Attending an Event at Illinois State University
If you need an accommodation to attend an event, contact the department sponsoring the event and they will assist you with the accommodation required. Student Access and Accommodation Services will assist departments as needed.

Student Disability Network
The Student Disability Network advocates and encourages disability awareness by bringing together students with and without disabilities to form relationships and connect.